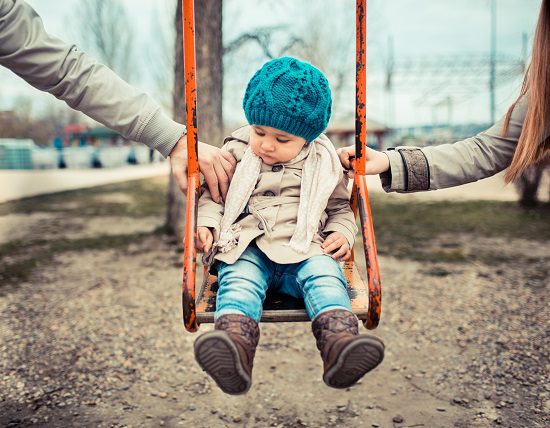 Child Custody & Support Attorney in Lewisville TX
If you are thinking about divorcing your spouse and you have children together, you might want to learn more about Texas child custody laws before you proceed. Alison Grant is an experienced and compassionate Lewisville child custody attorney who will do everything possible to make sure your child custody case is built from a position of credibility and strength. When you are dealing with child support, it is important for you to be represented by a knowledgeable child support attorney in order to obtain the best possible outcome available for you.
Child Custody Lawyer in Lewisville, Texas
Believe it or not, the mother does not always gain custody of the child. Custody rulings are made in the child's best interest, and sometimes it is best if the child lives with his or her father instead of his or her mother. Paternal laws vary by state, and Alison is a child custody attorney who is well-versed on the current paternal laws in Texas. Fathers can also:
Keep the marital home
Receive child support from the mother
Be better qualified to take care of their child
If you are a father who is seeking custody of his child, Alison Grant is the custody attorney you will want to have by your side. Even if you have not yet filed for divorce, she will be more than happy to sit down with you and see how strong of a case you have and what the two of you can do together to strengthen it.
Child Support Attorney
Child support is another complicated area of family and divorce law. Just like with paternal laws, the amount of child support that a parent has to pay can vary from state to state. When determining how much child support a parent might have to pay, you have to think about:
Your child's individual needs (such as insurance, education, and special needs)
Your needs and total income
With Alison acting as your child support attorney, you will be protected to the utmost the law will allow.
Get in Touch with Alison Grant, Child Custody Attorney
Alison Grant is ready, willing, and more than able to act as your child custody attorney. Call 972-434-0021 or contact her online to learn more and to schedule a consultation.
Fill out this parent-child case questionnaire prior to speaking with Alison Grant for expedited service. Parent-Child Relationship Questionnaire PDF