Family & Bankruptcy Attorney in Lewisville, TX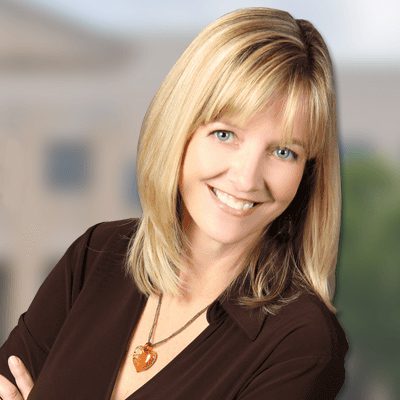 Before you trust your case, your money, and your time to an attorney it only makes sense that you learn more about the person who you will be investing your trust in. Before you hand your case over, learn more about what Alison Grant can offer you.
Professional and Experienced Texas Attorney at Law
Alison Grant has been part of the Texas legal community since 1996. She attended Thomas M. Cooley Law School located in Lansing, Michigan where she graduated Cum Laude. While she was a law student, Alison was also a member of the law review. Before opening her practice in "Old Town" Lewisville in 1998, Alison was a staff attorney with Retractable Technologies, Inc.
Alison is well-experienced in the following areas of law:
Alison Grant has been practicing in these areas of law since 1998 when she first opened the doors of her practice.
Knowledge & Compassion
Alison Grant is knowledgeable about a variety of law areas and brings a spirit of compassion to each and every case she takes on. She will act as your personal advocate whether representing you in family law, divorce, estate planning, bankruptcy or personal injury case. She will keep you informed throughout the process of what is going on with your case and will clearly explain your case in terms you can easily understand.
Contact Us
If you are ready for Alison Grant to give you the quality legal assistance you deserve, pick up the phone today and call 972-434-0021 or contact her online.