Family Law & Bankruptcy Attorney in Lewisville TX
Serving all of Denton County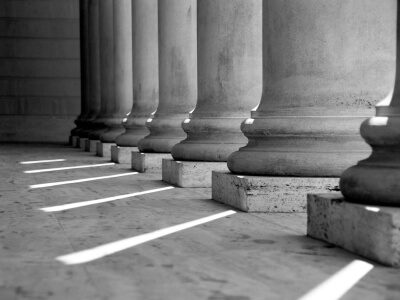 Alison Grant offers professional law services to the Lewisville and greater Denton County area in a variety of legal areas. Put your faith and trust in her if you ever find yourself in need of a bankruptcy attorney, family law attorney, divorce attorney, or wills & estate planning attorney. She offers experienced legal services at an affordable price and will do everything possible to see that your case has a positive outcome. From simple wills and estate planning cases to complex family law cases, Alison has your back.
Key Law Practice Areas
One of the best things about Alison's law firm is that she specializes in a number of legal practice areas, including:
Alison is committed to giving each case the time and attention it needs and deserves. With Alison, you will have a divorce and family law attorney who will fully explain the particulars of your case, and a bankruptcy attorney who will get you on the path to financial peace. If you are planning your estate, Alison will make sure to get a good idea of your life and your wishes for your legacy.
Alison will Keep You in the Legal Loop
During your case, Alison will make sure you are aware of what is going on, and she will always be honest with you about the most likely outcome of your case. Leading you on or giving you the wrong impression is just as much of a disservice to you as it is to Alison.
Alison will also make sure to speak to you about your case in a way you can clearly understand rather than overwhelming you with legal terms and jargon.
Schedule a Consultation Today
If you ever find yourself in need of an experienced Bankruptcy, Divorce and Family Law, or Wills & Probate attorney in the Lewisville and Denton County area, call Alison Grant, Attorney at Law at 972-434-0021 or contact her online.
Business address:
142 West Main St.
Lewisville, TX 75057
Phone: 972-434-0021
Monday-Friday 9AM-5PM