Divorce & Family Law Attorney in Lewisville TX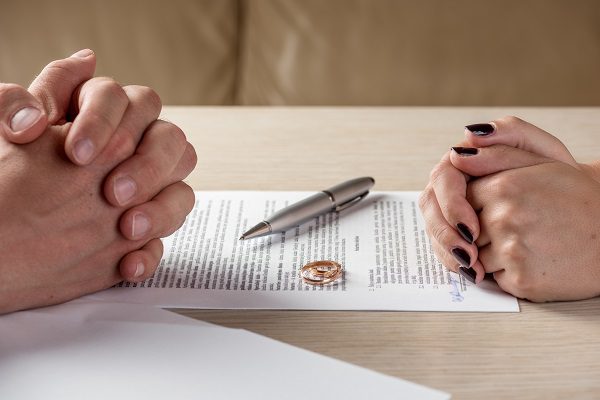 Dealing with a divorce or family law case is never easy, and trying to figure out your legal rights can make the situation even more frustrating. Alison Grant is a family law attorney as well as a divorce attorney who acts as an advocate for each and every one of her clients. Rather than just fight for you, she will be with you every step of the way listening to you and understanding exactly what it is you want the outcome of your case to be. In addition to handling divorce cases by way of the traditional litigation process, Alison practices Collaborative Law for those clients who are interested in resolving their case without court intervention.
Know Your Rights
Divorce can be one of the most convoluted areas of law because:
Alison is a family law attorney who puts her focus on family and a divorce attorney who brings you back together with your peace of mind. She is a reliable and experienced source of information on modifications, attorney general cases, Child Protective Services cases, and adoption.
Child Custody
Child custody can make a complicated divorce case even more tangled and delicate. Alison will go to every length to make sure you have a strong case. Before she builds your child custody case, she will inform you of your individual rights regarding the custody of your children. No matter what the situation might be, it is always best to proceed with your custody case from a position of power, even if you do not expect to be contested. In custody cases you not only have to do what is best for you, you also have to do what is best for your child.
Adoption Law Attorney
Adopting a child is an extremely rewarding choice for couples or individuals. Not only does it give a life and a family to a child who needs one but also allows the new parents and child to develop a special bond that will last for a lifetime. Alison Grant, Attorney at Law has been helping families navigate through the legal process and ensure a successful adoption. Our firm handles the following types of adoptions:
Relative Adoptions
Stepparent Adoptions
Infant Adoptions
Foster Child Adoptions
State Adoptions
Call Us Today
Get in touch with Alison if you need a reputable divorce attorney, spousal support attorney or family law attorney in Lewisville. Alison also specializes in paternity actions, visitation, fathers' rights and premarital agreements. To set up a consultation, contact Alison Grant online or call 972-434-0021.
Fill out this divorce questionnaire prior to speaking with Alison Grant for expedited service: Divorce Questionnaire PDF.