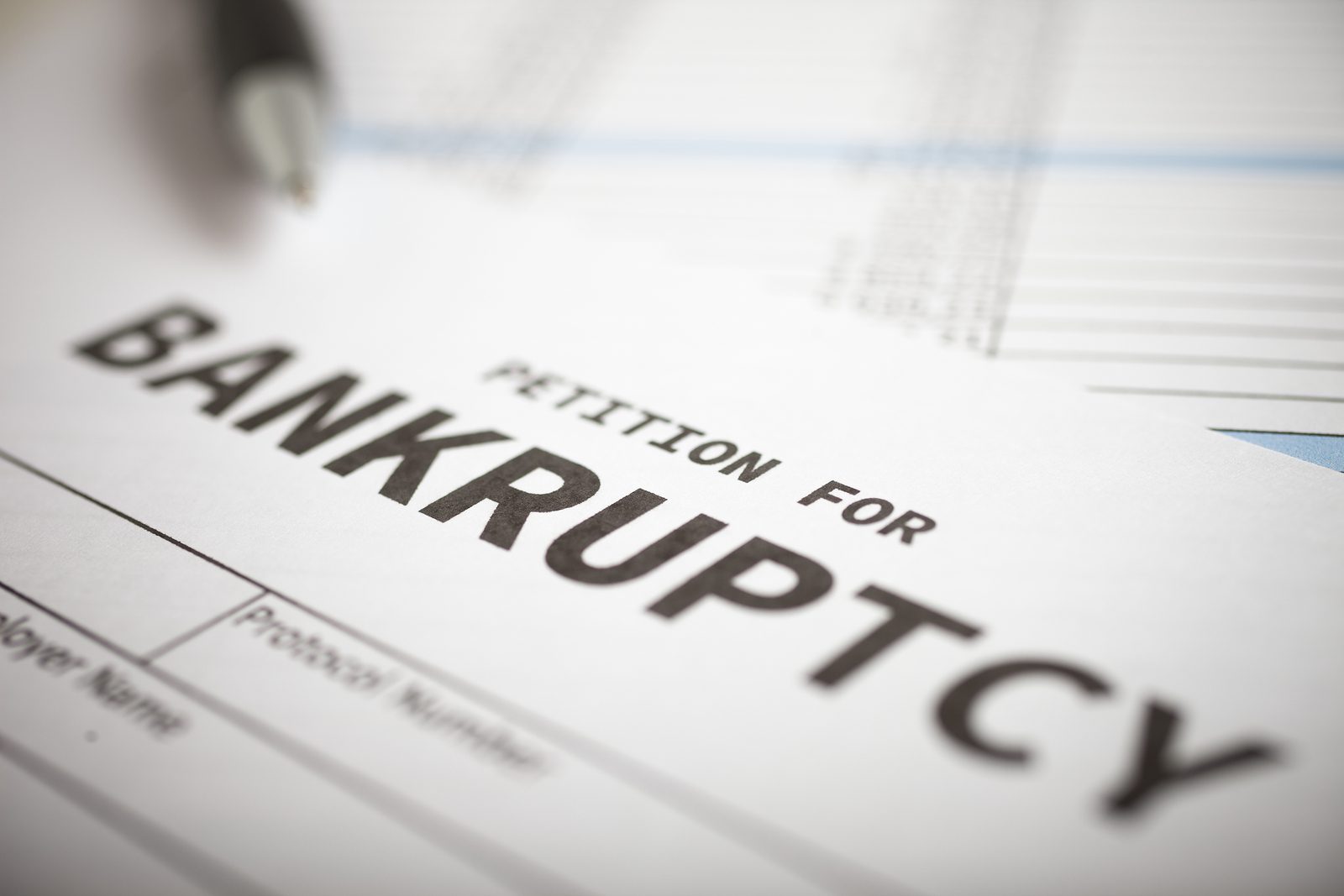 Lewisville Bankruptcy Lawyer
Those interested in filing for bankruptcy should arm themselves with information before making a life-changing decision. Alison Grant will evaluate your financial situation to determine whether filing for bankruptcy is in your best interest. She will then help you select the right type of bankruptcy for your unique situation. While the thought of bankruptcy may seem overwhelming, Alison will help you throughout the process.
Filing for Bankruptcy in Lewisville TX
For some, bankruptcy can mean gaining financial freedom and starting fresh. It will help to stop creditors from calling and allow you to settle your debts legally. There are several types of bankruptcy, including the following:
Alison Grant, Attorney at Law, will answer any questions you may have about filing for bankruptcy.
Why File for Bankruptcy?
Whether you have lost your job, have significant credit card debt, or are suffering from hefty medical expenses from a health condition, bankruptcy may be able to relieve your burden. Here are just a few ways a bankruptcy attorney may be able to help you:
Bankruptcy can discharge unsecured debts, including credit card debts and medical bills.
You may be able to keep your home or cars through the process.
Bankruptcy can stop wage garnishment.
Bankruptcy can give you a clean financial start.
It may be that filing bankruptcy is not right for you. Alison will work with you to explore opportunities to resolve your financial situation through alternatives to bankruptcy.
Contact Bankruptcy Lawyer in Lewisville, TX
To find out more about how an experienced bankruptcy attorney can help you get back on your feet, call Alison Grant today at 972-434-0021 or contact her online.
Fill out this bankruptcy questionnaire prior to speaking with Alison Grant for expedited service: Bankruptcy questionnaire.